Dermaplane and Microneedling in South Walton
Dermaplane
Dermaplaning treatment involves using a small blade to scrape off the top layer of dead skin cells along with "peach fuzz" hair. Dermaplaning reveals healthy skin cells and a brighter and smoother looking complexion. The treatment also helps topical products to penetrate the skin and makeup to apply smoothly. (can also be added to a facial service)
SkinPen
The skin pen is a micro-needling device that creates tiny punctures in the skin to activate the body's self-repair process. This treatment can be used to minimize the appearance of acne scarring, hyperpigmentation, fine lines, sun damage and stretch marks.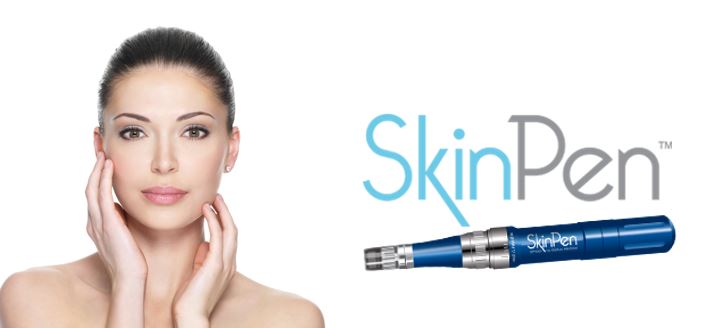 Schedule Your Facial Treatment Today
Radiant and youthful skin is easier to achieve than ever thanks to our diverse range of facial and skin treatments. Regardless of your skin type, tone or concerns, our professional estheticians are able to provide a personalized skin care consultation and treatment plan to give you noticeably healthy skin. Contact our team at 30a Medical Spa today to schedule a facial treatment.