SCITON™ BroadBand Light (BBL) Photorejuvenation
This technology utilizes powerful pulsed light to improve the appearance of your skin while stimulating collagen for lasting results. The light energy delivered by the BBL targets and eliminates fine vessels that cause redness and the unwanted melanin responsible for pigmented lesions such as freckles and sun spots. With BBL, there is little to no down time. Mild to moderate redness immediately after treatment should be expected and will begin to go away within an hour or two after treatment. While typically we treat the face, other areas of the body that show noticeable signs of aging, including arms, legs, chest, and hands can be treated as well.
In most situations, patients can resume their normal skin care regimen within a few days after treatment. For best results, a series of three treatments is usually recommended and can be performed four weeks apart.
Forever Clear BBL™ uses two steps to treat active acne in a few brief treatment sessions. It works by using light energy to clear acne by decreasing inflammation, reducing oil production, and destroying the bacteria that plays a primary role in active acne. It can safely deliver light deep into the skin to regenerate skin cells, revealing smoother, clearer skin over time.
SCITON™ SKINTYTE
SkinTyte, utilizes infrared energy to heat up the skin's dermal layer, initiating the body's natural healing response, encouraging new collagen production. This results in a firmer, more youthful skin appearance. A series of three to six treatments is recommended. There is no down time as a result of this treatment. Patients can immediately resume their normal skin care regimen. The full effect of skin firming treatments can be seen over several subsequent months.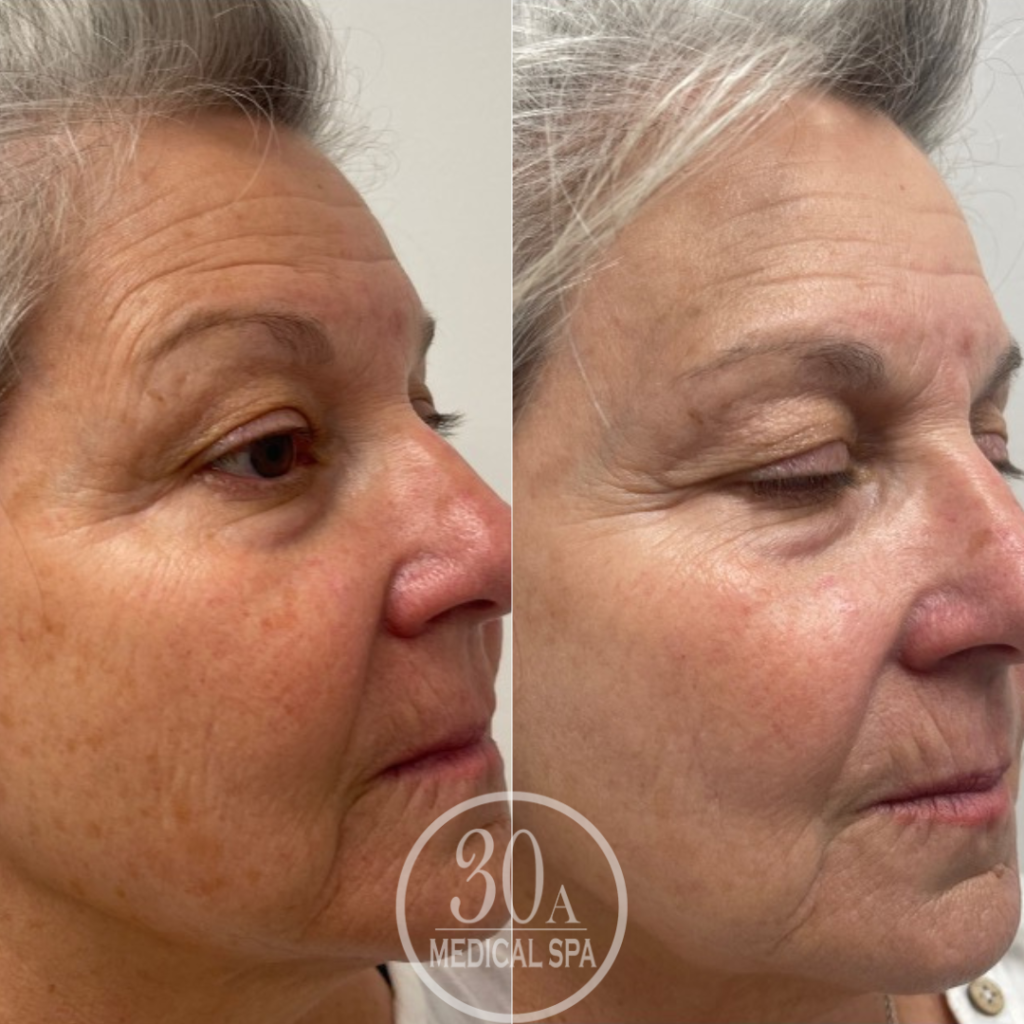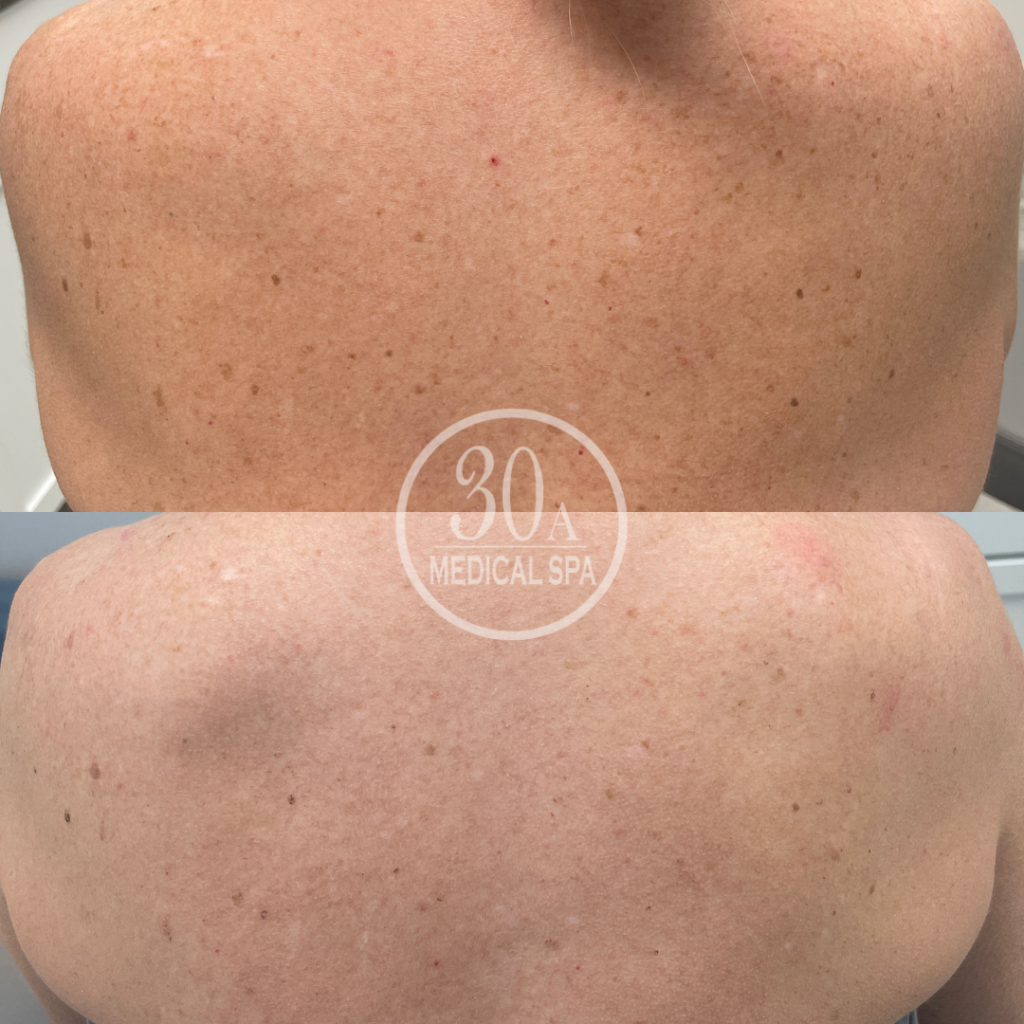 Cynosure Picosure Photorejuvenation

PicoSure is a quick and easy, non-invasive laser skin treatment that focuses on your problem areas whether it's brown spots, sun damage, freckles, pigmented lesions, wrinkles or acne scars, and can be used to treat many body areas including the chest or décolleté, face, arms, and hands. This laser gently delivers short bursts of energy to target problem areas while causing minimal heat to surrounding tissues. As a result, our Picosure treatment has become super treatment option for patients with darker skin types, heavy pigmentation, or melasma.
After treatment, minimal redness and swelling at the treatment site is expected and usually resolves within 24 hours. Pigment will then darken and slowly exfoliate off the skin in the following five to seven days. For best results, a series of three to six is usually recommended two to four weeks apart.