HydraFacial along 30A & South Walton, FL
SAND IS FOR THE BEACH, NOT YOUR FACE!
HydraFacial is a breakthrough in-office procedure that provides the benefits of numerous skin treatments. This multi-step treatment is unlike any other as it simultaneously cleanses, hydrates, nourishes and protects the skin for brighter and more radiant skin. 30a Medical Spa is pleased to add this gentle and innovative treatment to our skin care repertoire.
What Can Hydrafacial Treat?
HydraFacial can treat an array of skin concerns caused by aging and sun damage including:
Wrinkles
Fine lines
Uneven skin tone
Poor skin texture
Skin laxity
Hyperpigmentation
Oily skin
Enlarged pores
The beauty of HydraFacial is that it is safe for all skin types and can be customized to meet each individual's needs.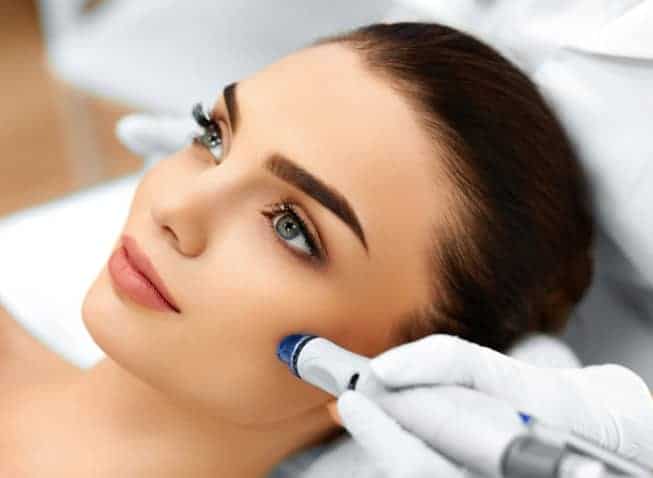 Natural Results
More about Hydrafacial
HydraFacial is a comprehensive skin system that detoxifies, rejuvenates and protects the skin. The first step involves gently cleansing the skin followed by exfoliation to remove dead skin cells. Then we apply Gly-Sal, a product that combines glycolic and salicylic acids to loosen debris and dirt from the skin. The next step is extraction using the HydraFacial Vortex system to remove blackheads and other impurities that are lodged deep into the pores. The vortex system also works to apply antioxidant and peptide serums to the skin. The final step is to hydrate the skin.
We apply Anti-Ox+, a solution of antioxidants and hyaluronic acid that will keep your skin nourished long after your HydraFacial treatment. Depending on your skin concerns, we can add a "boost" to your treatment, such as DermaBuilder or Growth Factor for enhanced results.
Treatment sessions typically last 20 minutes and are gentle and painless. Some mild redness after treatment is normal but should dissipate after a few hours. There is no downtime with HydraFacial but we recommend you avoid sun exposure for a few days after treatment. Results are visible immediately as your skin will appear brighter and luminous. For optimal results, we may recommend repeat treatments every four weeks.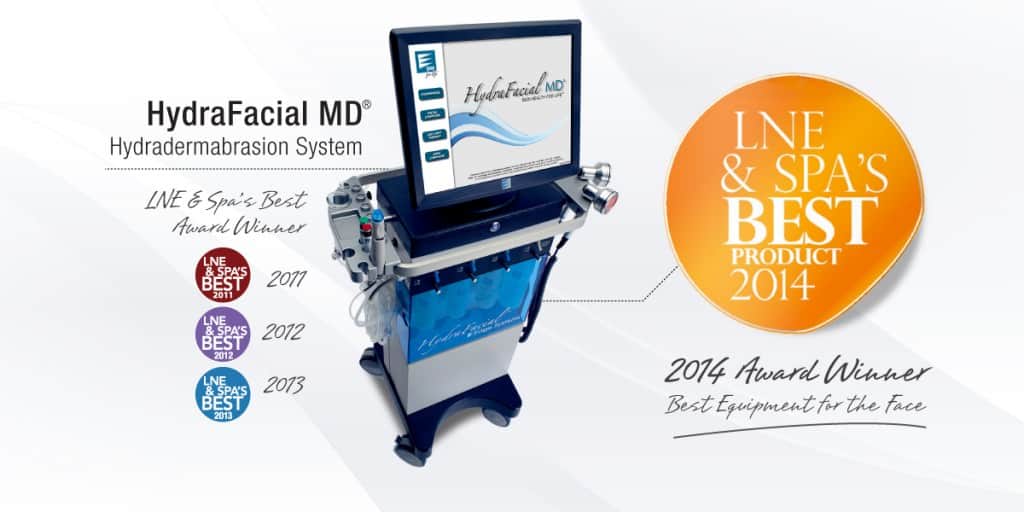 Incorporating the Hydrafacial Into Your Skin Care Regimen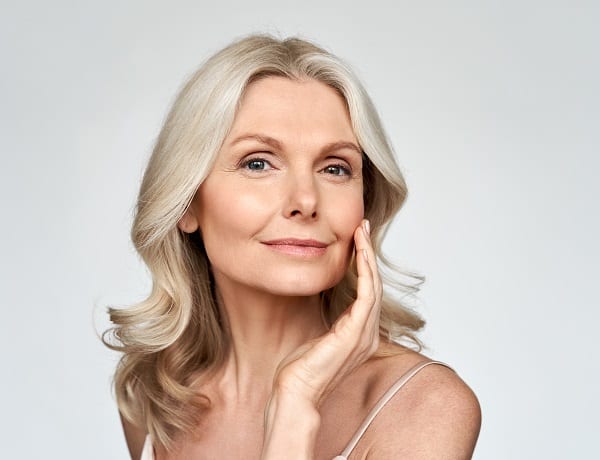 Hydrafacial can be easily incorporated into your regular skin care regimen and works great in conjunction with other treatments. Depending on your skin concerns and goals, we may recommend using Hydrafacial in conjunction with Forever Young BBL Fotofacial or injectable treatments (e.g., Botox/Dysport, Juvederm, Restylane).
We encourage you to schedule a skin analysis with our expert team to determine which products and services work best for you. Upon evaluating your skin type, needs and desired results, we can recommend a treatment plan that can maintain, protect and enhance the health and beauty of your skin.
SIGNATURE HYDRAFACIAL
The Signature HydraFacial MD is the perfect solution for an evenly toned and radiant skin complexion. The multi-step treatment begins with deep cleansing followed with exfoliation to remove dead skin cells and other impurities. We then use a customized blend of extracts to nourish your skin with essential nutrients. The HydraFacial MD can be used to treat wrinkles, lines, skin laxity, brown spots, oily skin and enlarged pores.
DELUXE HYDRAFACIAL
The Deluxe HydraFacial MD takes glowing, radiant skin to the next level with added growth factors that are stimulated with red or blue light therapy to encourage the body's natural collagen generation and healing processes.
PLATINUM HYDRAFACIAL
The ultimate HydraFacial MD experience! This treatment begins with the signature HydraFacial MD lymphatic drainage massage, to encourage detoxification; followed by a deep pore cleansing; mechanical exfoliation & extractions, customized serum protection; nourishing hydration application; red or blue light therapy.
Schedule your HydraFacial MD treatment with us by calling (850) 502-4252 today.