Medical Tattooing along 30A & South Walton, FL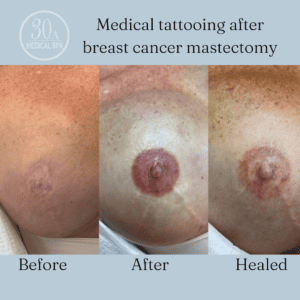 Medical tattooing is an advanced form of cosmetic tattooing. Medical tattooing, also referred to as medical micropigmentation, is a corrective and restorative aesthetic procedure. It is designed to camouflage an area of the recipient's skin that has undergone undesirable changes. In many cases, the technique is also applied to correct or camouflage conditions that were present at birth, such as a cleft lip or vitiligo. The goal of medical tattooing is to reconstruct perceived deformities through tattoo artistry, so that our patients' inner beauty can become more visible to the world.
The procedure has a wide variety of applications, including:
Nipple restoration after mastectomy surgery
Stretch mark camouflage
Improving lip scar symmetry and appearance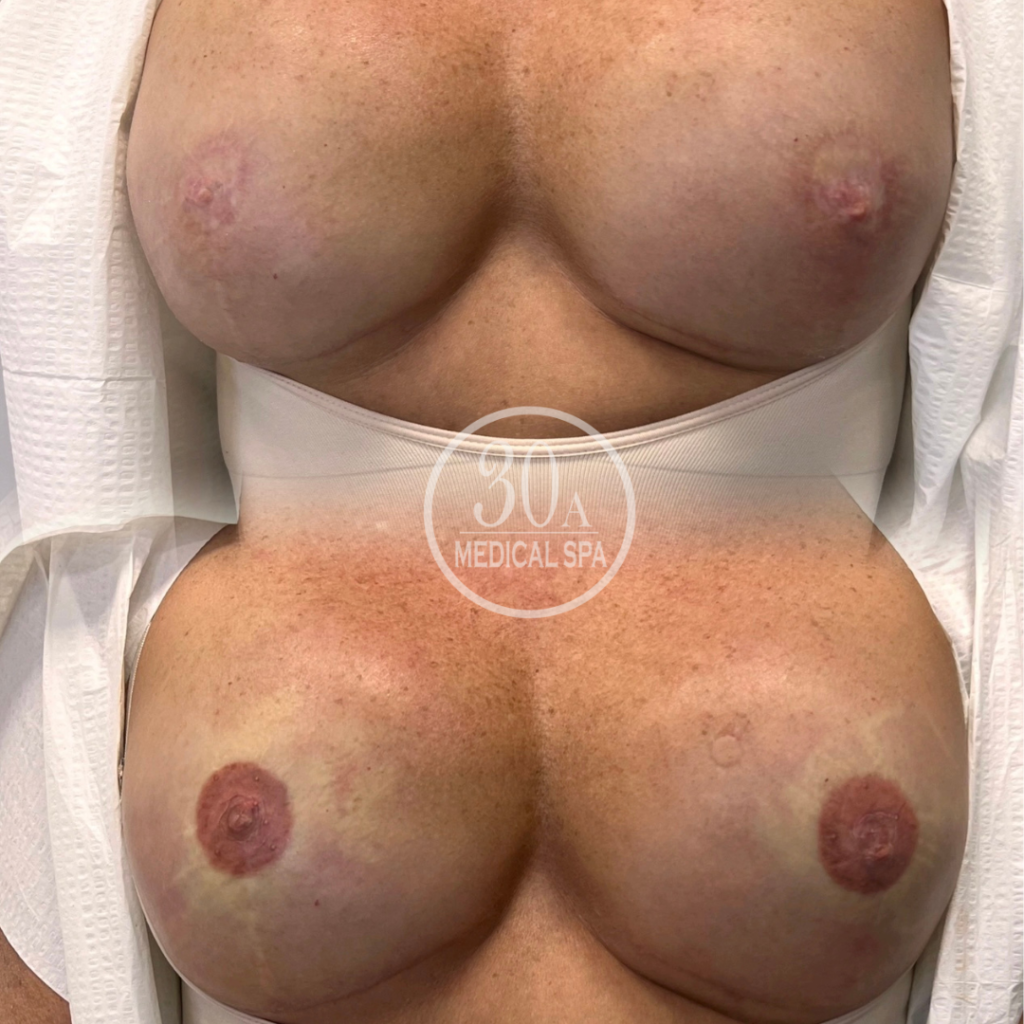 For more information or to discuss if this treatment is right for you, we encourage you to make a consultation with our permanent makeup artist.